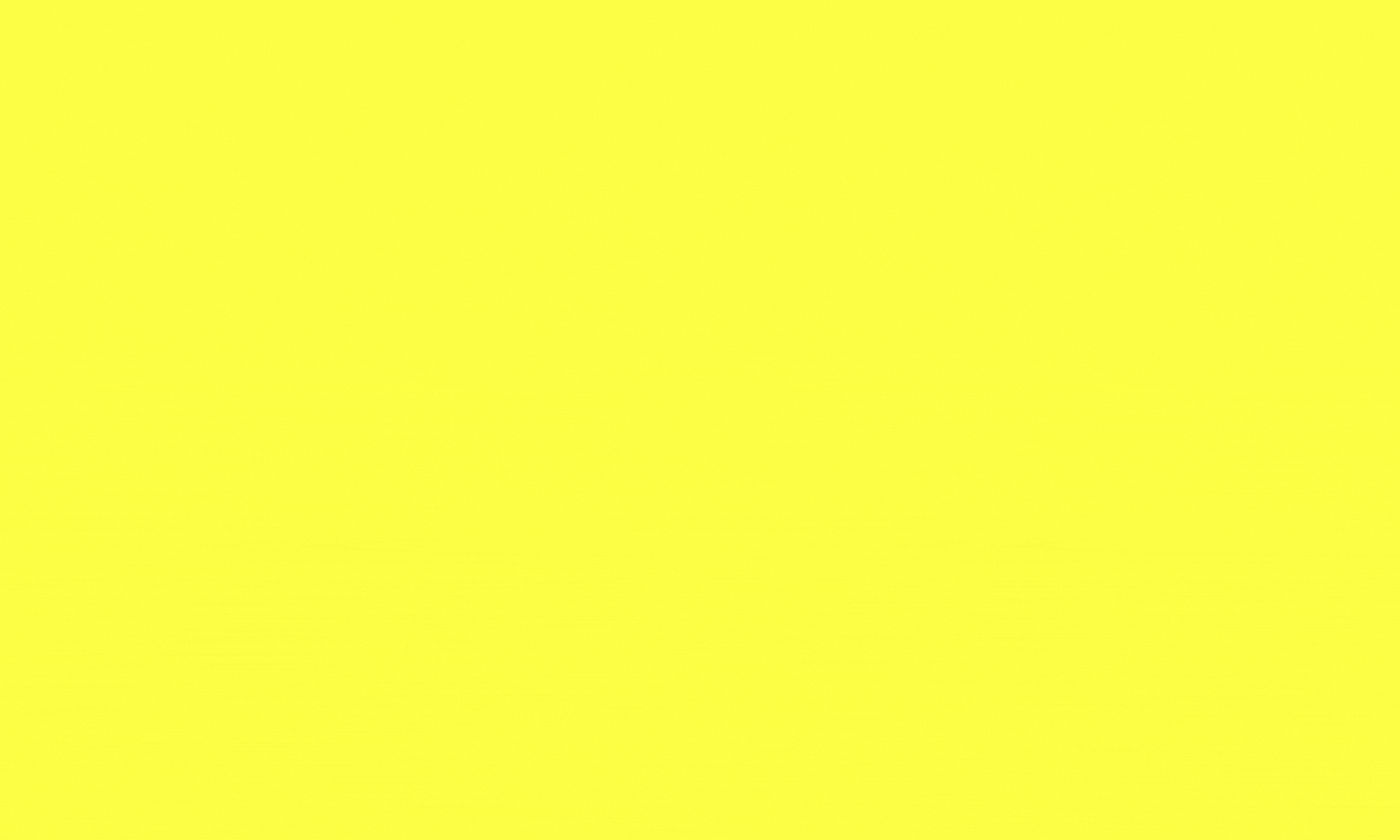 Strok is a crowdfunded golf company dedicated to delivering high quality goods.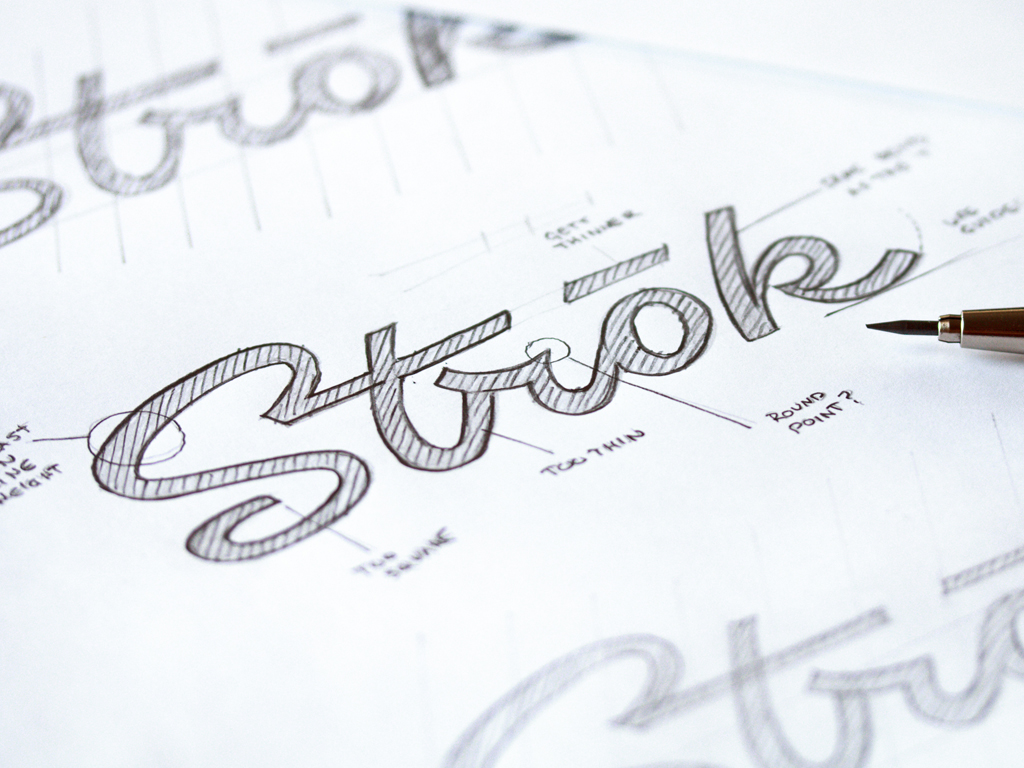 Our challenge was to create a mark that would read true when reduced to the size of a golf ball.
"Wells Collins is a master of his craft. We are lucky to have worked with him. Hopefully more things to come."